We make car paintings to order
*The delivery date for orders placed now will be December 26*
We make custom-made illustrations of your beloved car.We carefully draw every detail of your car.We use transparent watercolor, airbrush, and sumi ink to create a realistic illustration.We will add texts for free.We can also draw multiple cars on a single sheet of paper, or draw people and backgrounds together.
They are also very popular as gifts for car lovers and as memories or gifts when scrapping a car. The illustrations are hand-drawn, but can be converted to data for use on websites and social networking sites.
It takes 4 weeks from the time we receive your order. Please understand that it may take a little longer because we would like to draw your order carefully.
After placing an order, you will receive an auto-reply e-mail. Please reply and attach the image you would like to make an artwork of to the e-mail. For details, please refer to "Order Production Flow".

We can also draw backgrounds and people along with cars. Illustrations can also be converted to data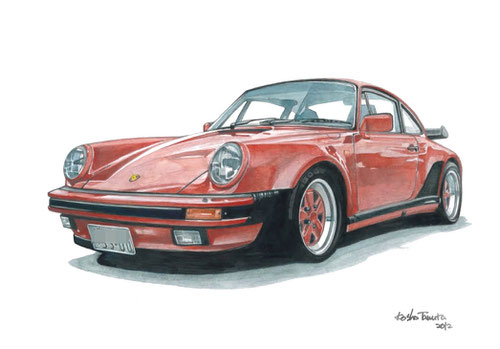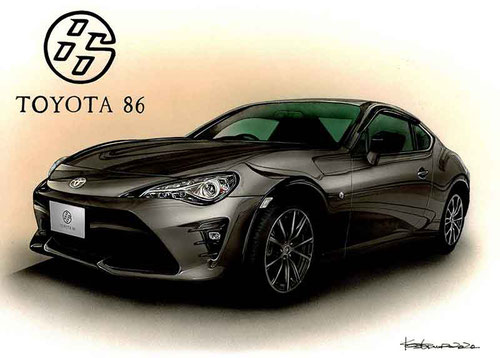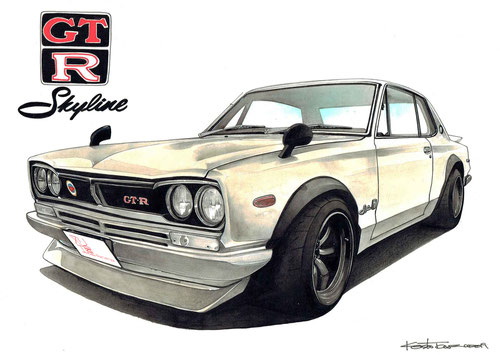 Logo of your choice can be added for an additional charge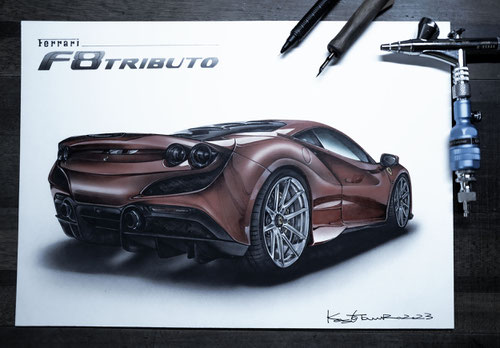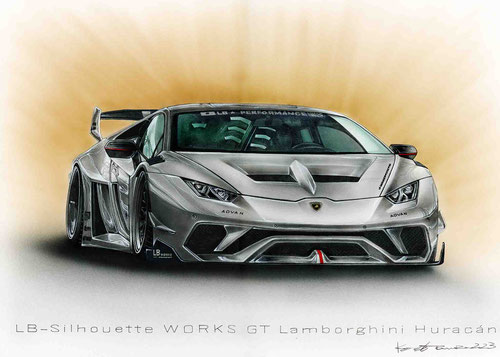 We can also draw special cars.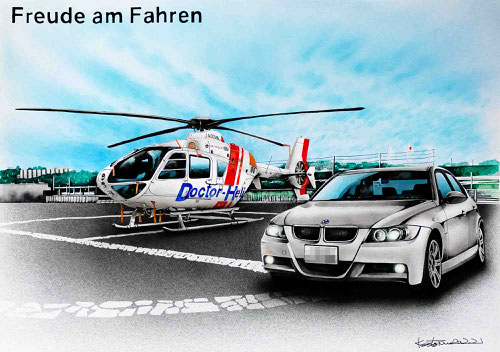 I can draw vehicles other than cars.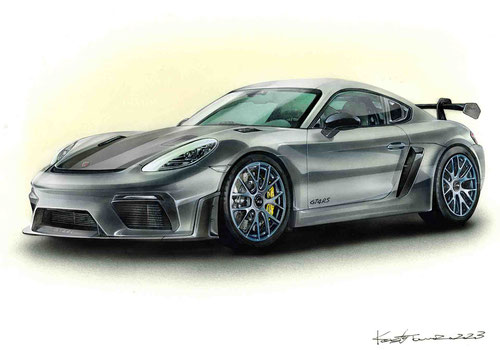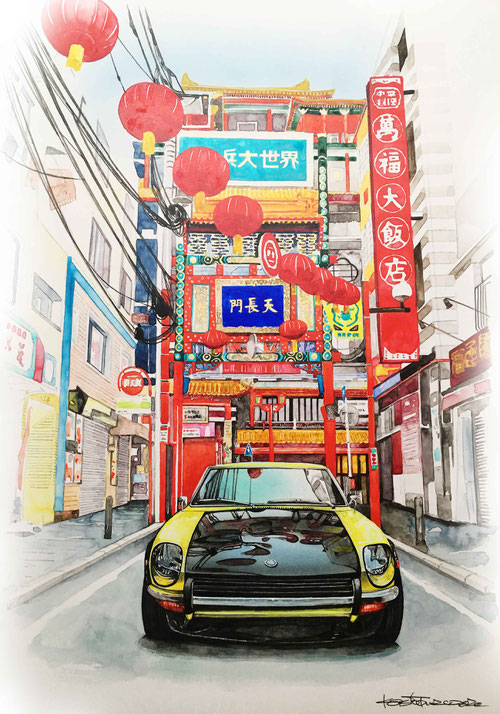 We will also draw the background in great detail for an additional fee
People can be painted along with cars.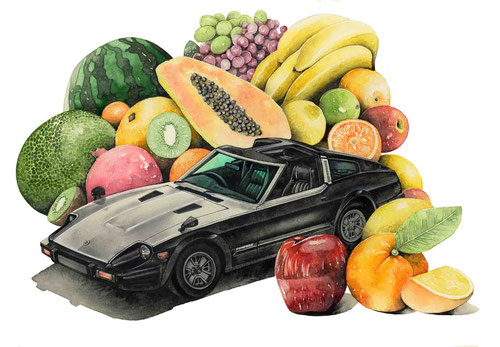 Car Art
2L size(127mm×178mm)
This size is suitable for small gifts. Due to its small size, it is not possible to draw in detail.
A4 size(297mm×210mm)
It is possible to draw in fine details. Recommended size for gifts.
A3 size(420mm×297mm)
This size is suitable to be displayed in a room as interior art.
A2 size(594mm×420mm)
Larger size is suitable when celebrating a new house or a new store opening. Recommended for store displays, etc.
*Up to 50 characters can be added free of charge.Additional fees will be charged for the following requests.*
○Produce artwork data +¥2,000
○Include the manufacturer's or your favorite logo[per logo]  +¥2,000
○If you want a person or pet [per person/pet] +¥3,000
○If you want to a background +¥9,000
○For each additional car [per car] +¥8,000
PS
Please allow 2-4 weeks for shipping as it is made to order.
Please refer to the "Order Production Flow" for how to select images.
If you have any special requests, please contact us before ordering. We will do our best to accommodate you.
Please click in the frame below to select the product you wish to purchase↓
*If you are purchasing a framed product, please be sure to indicate the desired frame color when you place your order*
Original wooden picture frame with beautiful grain and comfortable to touch.
A mat will be added, which will increase the depth and increase the size by one size.
Choose from four frame colors: white, black, wood, or mahogany.

Thanks so much for all the messages! I will continue to paint well to please you